Welcome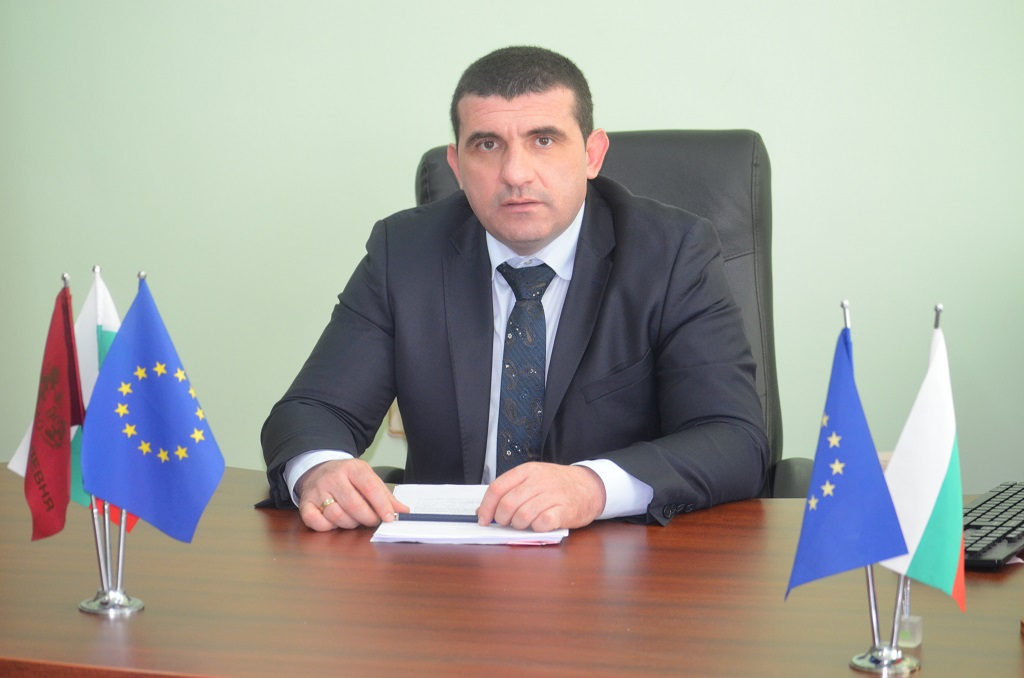 Dear residents of the Municipality Devnya,
We are happy to welcome you as guests in the website of Kindergarten "Nezabravka" -Devnya.
Here you will find information about kindergarten "Forget" - Devnya, for administrative requirements, the admission of new children, cultural activities, sports and other events. You will learn more about the curriculum, educators, facilities and tasks of kindergarten "Nezabravka" -Devnya.
Through our website you can find out what services offers kindergarten "Nezabravka" and get the form that you need.
We hope our official website is useful for all residents of Devnya Municipality.